Outputs
Displaying results 31 - 33 of 33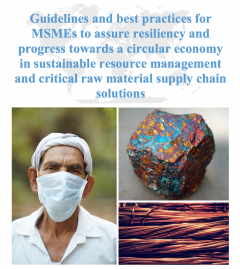 UNECE
The study focuses on the opportunities and challenges for MSMEs involved in critical raw material supplies in response to COVID-19 pandemic and the post-pandemic economic recovery.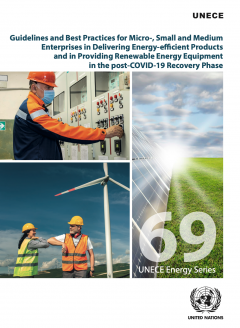 UNECE
The publication assesses the business environment that MSME in clean energy face as a result of the pandemic, presents examples of best practices related to crisis response and post-crisis recovery, offers practical measures to help businesses access markets, financing, and advanced technologies, and provides recommendations for policy guidelines to help countries move beyond the COVID-19 pandemic.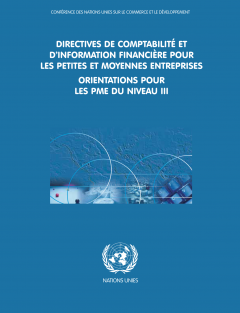 UNCTAD
The initiative aims to improve financial literacy in the MSMEs and to facilitate their access to finance and financial inclusion, including to financial aid in the post COVID-19 resurgence.