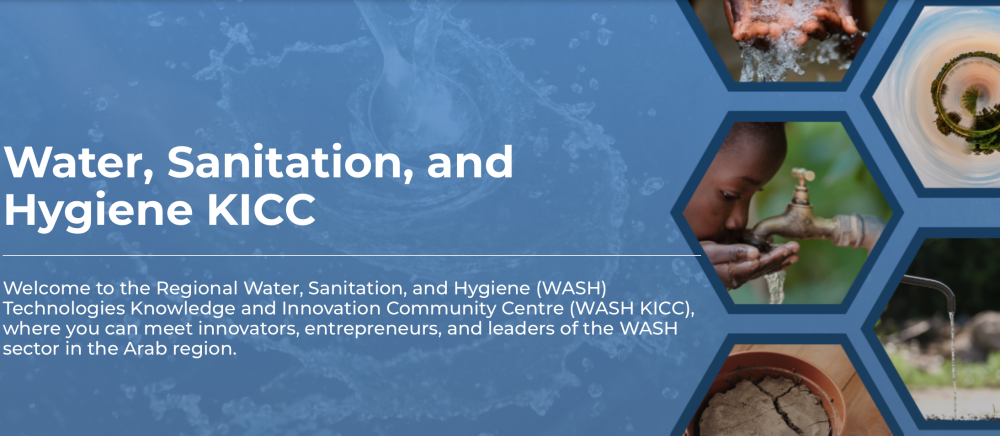 In accordance with the Economic and Social Commission for Western Asia (ESCWA) goals of promoting economic and social development in the region, ESCWA launched an online platform entitled Digital Enabling Platform for the Arab Region (DEPAR). The platform serves as a "One-Stop Online Regional Entrepreneurship Destination" from which innovation, knowledge, connectivity, opportunities, and inclusive growth are promoted. DEPAR is a virtual working platform for Arab SMEs, where they can build, support, fund, and scale their businesses. The main objectives of this platform are to develop an online space that compiles all tools and knowledge about SMEs and Entrepreneurship; utilize all the UN knowledge, experiences, and connections to support SMEs; and activate the community of practice and guidance for peer-to-peer support. The platform has 2000 active users, 70 active community groups, and over 500 posts and events.
The platform vision is to be "The World-leading virtual Platform for SMEs where they could build, support, fund, and scale their businesses." This could be established by connecting innovation and entrepreneurship ecosystem, educating and strengthening the capacities of SMEs and local communities, enhancing the entrepreneurial awareness in the region, building collaboration communities between common-interest innovation and entrepreneurship stakeholders and developing a collaborative network of stakeholders to support startups to accelerate their development and success.
Opportunities Offered By DEPAR
The platform will act as:
• Large Repository of Content & Tools
• Collaborative Environment
• Source of Data & Insights on the Regional Entrepreneurship Ecosystem
The combined effect of these functions will be the improved capabilities of entrepreneurship stakeholders and the enhanced connectivity of the ecosystem. Additional benefits of the platform will include supporting the emergence of exemplar success stories that will foster the innovation culture to enhance SMEs competitiveness and growth solutions; generating intelligence on the ecosystem by extracting data from the portal's backend and other digital channels; and assisting policymakers in making better decisions about programs design, among many others.
For more information about the DEPAR, please visit DEPAR live
Guidelines and Best Practices for MSMEs in delivering energy efficient products and in providing renewable energy equipment